5 Methods of Using Social Proof in Your Email Campaigns
Posted October 1, 2019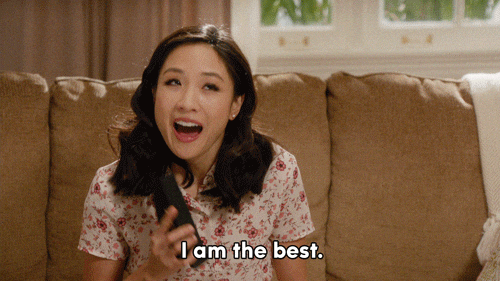 Social proof is undeniably a part of any business success. It's what connects your business with your prospective clients. Customers' behaviour is mostly driven by social proofs. More so, according to Psychologists, more than 90 percent of the human decisions are subconscious.
The human brain looks for cues when making decisions and one of the strongest of those cues is to see what every other person is doing and then follow suit. Platforms such as Twitter and Facebook are so powerful because of social cues. If you post a product on any of the platforms, and someone likes the post, there is a high probability that their friends on the platform will do likewise.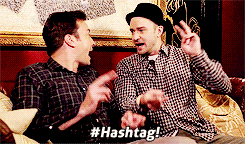 Social proof is one of the most effective ways to market your products and/or services to prospects, and if you're not using it in your e-mail campaigns, you're missing out a lot. Below are methods by which you can implement social proofs for your emails:
Show Numbers
This can be the number of your social media followers, loyal customers or subscribers. Share them with your customers and prospects. The crowd mentality is still very strong in marketing. When they see the huge numbers, they're likely to join the 'bandwagon'.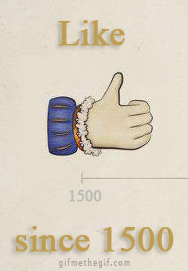 Share Reviews/Testimonials
Nothing drives prospects to take action more than positive reviews from previous customers. Their doubts will be cleared when they see that other people got good results with your products and services. Local Consumer Review has it that more than 88 percent of customers trust online reviews just as they would trust personal recommendations. So, highlight testimonials and ratings from unbiased websites in your emails.
Endorsement
When it comes to marketing, getting an endorsement from a known social media influencer or a celebrity is a great way to increase your credibility and boost sales. If you've any endorsement, include them with your email campaigns to convert more prospects. If you don't have any endorsement yet, you can seek partnerships with any celebrity or influencer to gain their approval.
Media and press mentions are another great form of endorsement. If you've been mentioned in the press or the media, show them in your email sales campaigns.
Show Top Sellers
If you sell multiple products, you can highlight what products your customers are buying the most. Amazon uses this method a lot to sell more products. If you're viewing a product on Amazon, they will also suggest products "frequently bought together". This will likely make you include the products in your check-out. It's as simple as that. Highlight what other products your customers are buying in your emails to convert even more prospects.
Do You Have Any Awards?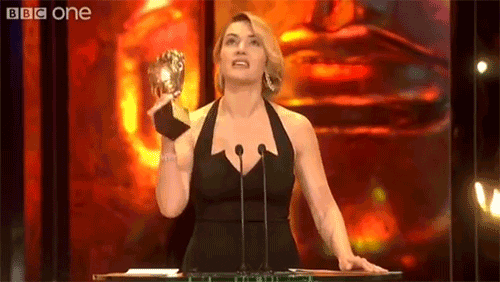 Mention any awards you've won in the past if any. Awards have a stamp of credibility to them, so let your customers know. When prospects are comparing your products and/or services with other vendors or companies, they will likely pay more attention to yours if they notice you've been recognized by a good organization. Nothing beats credibility and trust in the sales process, as no one wants to deal with a company with subpar products/services.
In conclusion, social proof not only proves your credibility but also builds your fan base. If you want to start having more successful email campaigns, then you need to be including social proofs in your email sales campaigns. This makes it easier for your prospects to choose you over other vendors or companies.
Filed under:

Blog
Tagged with:
Libia RM
Libia has several years of experience creating content for marketing, advertising, and PR.