5 Rules to Make Effective CTA Buttons
Posted September 25, 2019
As we've talked about before, email marketing is one of the most affordable and effective ways to consistently engage customers and prospects. Did you know that for every dollar spent on email marketing, brands generate nearly $41 in sales? That's awesome!
There's a catch, though. Sharing quality content is a great way to start, but that won't matter if people don't do anything with it. For that, you need an effective CTA.

Here are the 5 rules you need to follow to make that CTA highly convertible:

Make It A Button.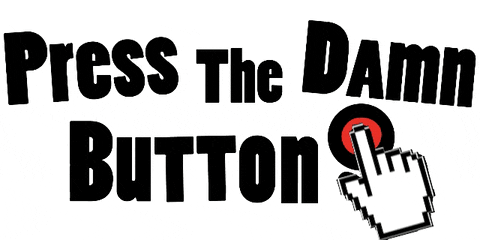 The rumor is true: a CTA doesn't have to be a button. CTA's can also be images, phrases, or links, but here at XO, we recommend you stick to the tried-and-true button format. Buttons work because of the psychology associated with them: people see a button and assume they're meant to push it. Also, buttons are such an established element of design that when you don't use them, you risk confusing your visitors. Don't try to reinvent the wheel and make your CTAs confusing. You can go crazy with your creativity and use different colors, fonts, or shapes, but stick to the CTA button format.
Make It Compelling.
The CTA copy plays a huge role in determining whether or not users decide to click. You have a limited amount of space, so you need to make every character count. Follow these simple tips to write your CTA button copy:
Make It Personal. Use the first-person pronoun, and write the copy as if you were writing to a friend or colleague. For example, instead of "Get e-course", use "Get my e-course". This small change can make a huge difference.
Make It Approachable. Use words that let the reader know how they'll benefit if they click; for example, instead of "Download", "Submit" or "Enter", use approachable action verbs like "get", "find" and "try" to tell the reader they'll be getting something in return. "Get a free ebook", or "Try free game", are good examples of approachable copy.
Make It Urgent. People hate to miss out on stuff. Use this to your advantage, by creating a sense of urgency or scarcity with your copy. Let your readers know that they must act now to enjoy the benefits.
Make It Simple. It's also important to keep your CTA copy relatively short. Anything more than ten or fifteen words is probably too long. The longer your CTA copy, the more a user has to consider before clicking. The simpler your statement, the easier it is for a visitor to decide that it's an action they want to take.
Make It Pop.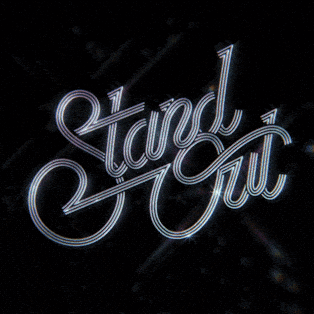 The whole idea behind a CTA button is to draw the reader's attention. Make the button big enough, and use contrasting colors so your CTA button stands out from the background. You don't want it to be obnoxious, but at the same time, it must be noticeable enough to be found quickly.
Place It Right.
In email marketing, it's important to tell a story with every email you send out, in order to capture the reader's attention. Every great story follows the same format. First, you are drawn into the story, then you learn the premise, which ultimately builds up until you reach the climax. Think of the CTA as the climax to that story, the fork in the road where the reader decides where to go next. With that in mind, it's easy to assume that all CTA buttons should go at the very bottom of your email, but with mobile devices being the #1 place where people check their email, sometimes that changes. Cell phone screens are small and it's unlikely that any one part of the message will always be visible as you read an email, so a fixed-location – or sticky – CTA comes in handy. Whether you decide to keep your CTA at the end of the email, or make it sticky, keep your user behavior and flow in mind. This will make it even easier for them to take the action you want.
Make It The Star.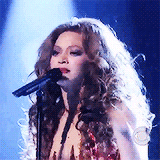 Inevitably, sometimes you'll have other buttons on your email that are not your main CTA. Those buttons should not take attention away from your main-action CTA. For your non-CTA buttons, try using monochromatic colors. Your main call-to-action button should always be the biggest and brightest. Think of your CTA button as the star of your email. You don't want to make it compete with other less important actions that could make you lose conversions.
Lastly, remember that testing your CTA button is absolutely vital! Try some A/B testing to test placement, color, style, text, etc. Sometimes little changes can bring dramatic results.
Keep reading XO's 100+1 Email Marketing Hacks.

Filed under:

Blog
Tagged with:
Libia RM
Libia has several years of experience creating content for marketing, advertising, and PR.