Email Design Tips That Boost Conversions
Posted October 24, 2019
Believe it or not, email design can have a direct impact on your conversion rates. Great content means nothing if the email is poorly designed. This is why it's important to come up with a design strategy that complements your content and catches the attention of your email subscribers without making them lose sight of the main message. To help you with this, we've compiled a list of email design tips that help boost conversions, because that's the goal after all.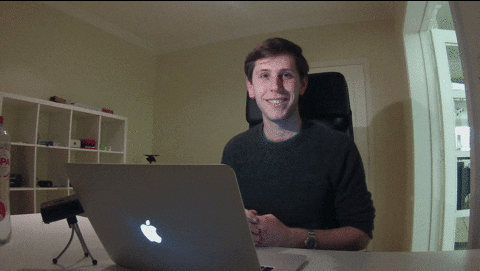 5 Email Design Tips That Get Results
Think about the last time you opened an email that appealed to you enough to want to take action. What was so appealing about that email? Did you notice the main message? Were there any design elements that stood out to you?
While there are many ways that you can perfect your email design, we've focused on the five design tips that can help you generate favorable results.
1. Ditch the distractions.
When it comes to designing emails that convert, simple is the new smart. Too many colors, fonts, images, and other design elements can take away from the main message and leave subscribers feeling overwhelmed and confused. Ditch the distractions and create clear and focused content.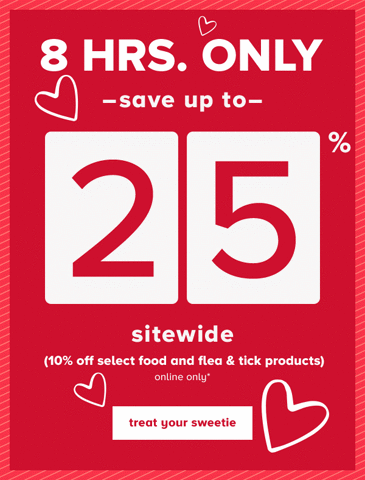 Use no more than two fonts.
Too many fonts can make your email look busy and distract subscribers from the main message. Using just one or two fonts can help give your content uniformity and structure, without making it look too busy.
Minimize links.
A good rule of thumb is to include one link for every campaign conversion goal. This is referred to as the Attention Ratio. In most cases, it's best to focus on one campaign conversion goal at a time. Eliminating multiple links reduces the options for subscribers which makes them more likely to click on that one link.
Write shorter copy.
As an eCommerce business, you probably have tons to say about your products and promotions. However, it is important to keep in mind that your readers don't have the time or attention span to read through paragraphs of email copy. In fact, research shows that email users only scan an email for an average of 8 seconds. Writing short, scannable copy is a must if you want readers to be able to digest your main message and take action.
Focus on one message or promo at a time.
Keeping your email focused and straight to the point is important if you're looking to increase your conversion rate. Too many promotions in your email can make readers feel overwhelmed or even confused. Focusing on one main message or one promotion at a time forces readers to hone in on that one thing which increases the likelihood that they'll take action.
2. Use Eye-Catching Imagery.
Images are a great component of any email campaign. But, don't spend too much of your time and resources focusing on imagery since many subscribers may not even see them.
That isn't to say that you shouldn't use imagery at all. When you do include images, make sure that they are bold, eye-catching, and compliment the email copy well. For example, animated gifs are a great option as they have been shown to increase the click-through rate by 26%.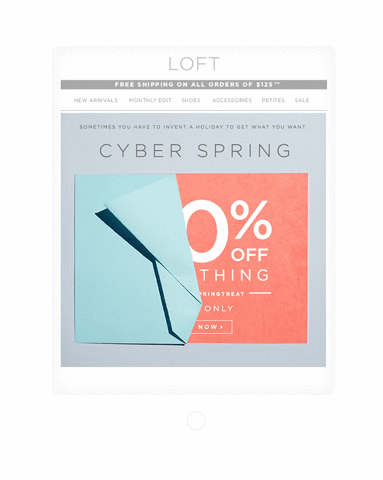 3. Prioritize Content.
Your subscribers are likely receiving tons of promotional emails each week. With all those emails, the likelihood of subscribers absorbing all of the information in your email is zero to none. This is why it's a good idea to prioritize your content by putting the most attention-grabbing content at the beginning of the email.
When structuring the content of your email, think of an upside down pyramid. Put the "big" news at the beginning while working your way down to the CTA button.
4. Optimize Call-to-action Buttons.
CTA buttons are one of the most important components of your email design, because after all, you want your subscribers to take action, right? Here are a few ways to best optimize your CTA button:
Place button above the scroll line
Pad button with white space to draw attention to it
Use bold contrasting colors to make it stand out
Size button for finger clicks on mobile devices
Write in first-person for button text
5. Create a Mobile-Friendly Design.
According to the latest stats, more consumers open emails on mobile devices than desktops. Making sure that your email design is mobile-friendly is a must if you want to appeal to the masses. In fact, emails that display poorly on mobile devices are more likely to be deleted within three seconds, and in some cases readers may even unsubscribe altogether.
Filed under:

Blog
Tagged with:
Denise