How to: Create an effective exit pop-up
Posted August 22, 2019
Exit pop-ups are messages that display whenever someone is about to leave a certain website. By using something called "exit intent technology", they predict when someone is about to click on the nasty X on the right upper side and try to convince them not to.

So, do exit pop-ups work? Short answer: yes. Long answer: of course! Data shows that you could recover 53% of all abandoning visitors. Sure, pop-ups can be annoying, but those people were about to leave anyway, so one last effort it's totally worth it. So if you're thinking about creating an exit pop-up for your website to dramatically increase your conversions, you should go for it. Follow this simple guide to create the most effective exit pop-up ever.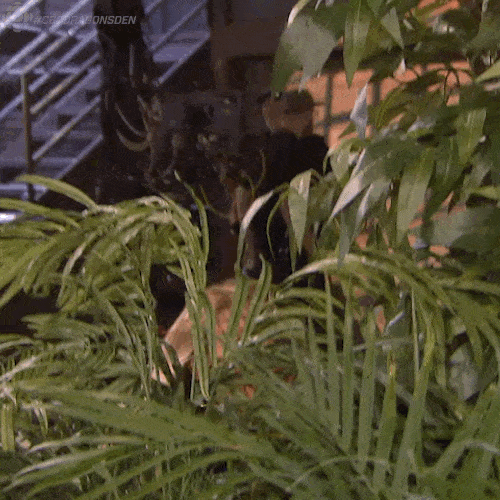 XO's Totally Simple Guide To Create Awesome Exit Pop-Up
1) Make Visitors Feel Special.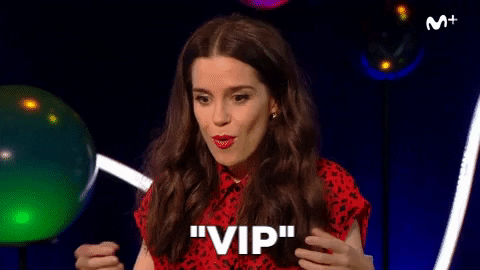 People leave your website for a variety of reasons. Maybe they were bored by your content (this shouldn't happen, but we'll cover that topic later), or maybe they were short on time. However, most people like to feel special and wanted, so never let your popups be generic. Personalization can make all the difference between staying and going, so before you even ask them to buy something, make sure you ask for their name. You can do this with a previous pop-up, or when they subscribe to your newsletter. You can also use referrer detection technology to detect when a visitor is coming from any specific website and customize your pop-ups based on that. For example, "Exclusive discount for Pinterest followers!"

2) Offer Your Visitors A Content Upgrade.
Let's say your visitor tries to leave after reading an article on your website. Before they leave, an exit pop-up could offer them an upgrade on the content they were just reading; for example, a more in-depth article, a free PDF ebook, a printable, or checklist. It's been proven that content upgrades can increase your conversions by 520% so that last effort is worth a shot.

3) Suggest Related Articles.
Just like YouTube videos or Netflix suggest what you should watch next, your website could use exit pop-ups to suggest another article your readers might enjoy. This works even better if the article suggested builds-on upon what they were just reading, increasing the chances of them sticking around. You can also use the same principle if you run an eCommerce store, and you use an exit pop-up to suggest other items people might like.

4) Introduce A New Product.
Some of your visitors might not have had enough time to browse through all the articles available in your store, so before they leave, a pop-up could introduce them to your newest or most popular product. Mix this with the personalization technique, and your visitors will most likely convert into customers.
6) Avoid Shopping Cart Abandonment.
Shopping cart abandonment rates reach up to 75%. People get easily distracted, and Abandoned Cart email campaigns work great, but before you even go there, an exit pop-up with a reminder that people stock-up their carts might be even more effective. Throw a discount in there and you've got yourself a new customer!

7) Give Them Options.
You might have heard that you should never use more than one CTA at the same time. However, this rule doesn't apply to exit pop-ups, since people are already leaving your page, so it works better if you offer them something they really want so they won't go. Present the perfect offer to each visitor is by letting them choose what they're most interested in. You can do it by first presenting an exit-popup with 2-3 options for them to choose from.

8) Create Scarcity and Urgency.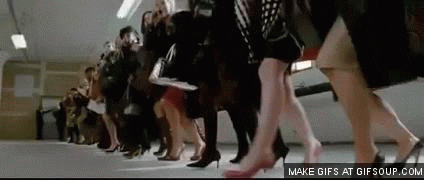 It's a psychological fact that people are more prone to buying stuff when they believe they will run out: nobody wants to miss out on getting something they want, and it doesn't feel good when someone else gets it and you don't. You can use this to your advantage, by using an exit pop-up that reminds people that the product they want is running out, or that it is a limited-time offer.

9) Offer A Discount or Free Shipping.
An exit pop-up that offers visitors a special discount in exchange for their email will accomplish two things: a) you'll get emails for your email marketing campaigns, and b) they could convince people that are on the fence about purchasing to go through with the transaction.

10) Offer A Free Trial.
If you offer a service rather than a product, a free trial could be the perfect thing to offer in your exit pop-ups. People might be dubitative about taking the plunge and committing to spend money, but if the service you're offering them is of high quality, they will most likely stay after the trial period is over.

Keep reading XO's 100+1 Email Marketing Hacks.
Filed under:

Blog
Tagged with:
Libia RM
Libia has several years of experience creating content for marketing, advertising, and PR.