How to Get More Leads With Twitter Business in 2021
Posted October 1, 2019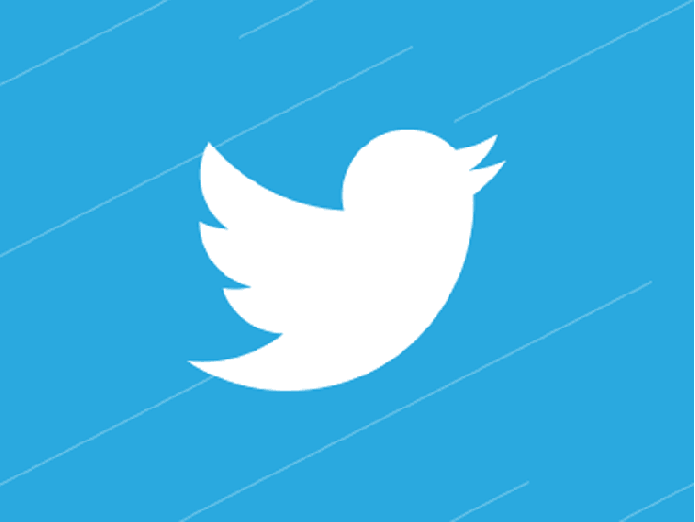 Twitter first introduced Lead Generation Cards in 2013 to help businesses generate more leads, which they can convert into customers. Many businesses today use social media as a way to engage prospects, and these Twitter Lead Generation Cards have evolved to become Twitter Business Accounts.
What Twitter Lead Generation Cards do specifically, is allow Twitter users to connect securely with businesses by sharing their email addresses without having to leave Twitter. Everything is done on the platform.
Getting Leads on Twitter
Twitter Business, formerly Twitter Lead Generation Cards is where businesses can grow their reach by converting their Twitter followers into leads and then to customers. Twitter Lead Generation Cards may have evolved over time to Twitter Business, but the concept still remains the same.
Here's how to get leads on Twitter:
It's simple really. The first step is to create a Twitter Business Profile. If you've already established an audience, then upload their contact details (mostly email addresses) to Twitter and 'follow' every one of them. The next step is to edit your call-to-action button on your Twitter Business profile with a 'Subscribe' button, asking users to subscribe to your emails messages.
Edit your bio with relevant keywords and hashtags, so anyone can easily find your business. The next thing you should do is send out Tweets with your own customized Twitter Universe hashtag asking users to retweet, follow and subscribe.
Twitter Business allows you to create different types of 'calls to action' for your business profile, where users can easily subscribe to your list without having to leave Twitter. And according to Twitter, many brands increase their increase their conversion rate by more than 69% after customers started following them on Twitter. The 'following' somewhat increased their customers' trust in their brand.
How To Leverage Twitter To Generate More Leads
The main reason Twitter was created was because people were writing long posts on Facebook and social media users don't have the patience to read lengthy posts. Users prefer posts that are summarised with only important points mentioned.
Twitter is one of the social media platforms with restriction on character counts. Thereby forcing users to share their opinions or whatever they're doing with followers without having to write lengthy posts. More than 126 million people use Twitter today and it has become a go-to platform for news, opinions, photos, videos and many other forms of interaction.
More so, research by Pew Research Center says that more than 63% of Twitter users have admitted that they visit Twitter to keep updated with news and businesses.

Conclusion
If you own a business and would like to generate more leads for your brand, then you need to start using Twitter Business today. Twitter Business accounts is an extension of the Twitter Lead Generation Cards. Once you create the Business account, you can edit the Call-To-Action button on your profile to read something like "subscribe to our newsletter". This makes it easier for users to subscribe and interact with your business, which will inadvertently increase the number of leads you generate through the platform.

Filed under:

Blog
Tagged with:
Libia RM
Libia has several years of experience creating content for marketing, advertising, and PR.