Why sweepstakes and giveaways can help your business
Posted August 22, 2019
You've seen them all over Instagram or Facebook: sweepstakes and giveaways seem to be the latest trend among e-commerce stores and online businesses. Ever wondered why is that?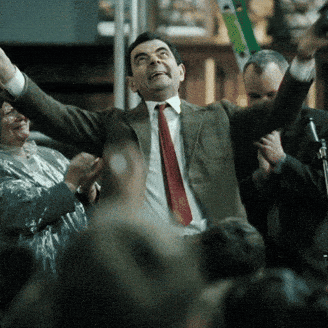 People LOVE to win prizes. And in fact, when carried out correctly, they can help your company in big ways, too. Well-executed sweepstakes or giveaways can be integrated into your business's marketing strategy, helping you achieve 5 major goals:

Increase your awareness of your brand.
Promote a new service or product.
Generate loyalty and retention among your current customer base.
Gain new followers (potential customers).
Grow your email list.
Before you start running a giveaway or sweepstakes competition, there are some things you need to keep in mind. First of all, there's a difference between sweepstakes or giveaways, and contests. Sweepstakes or giveaways are all about chance: after everyone has entered, a winner is chosen at random. A contest is not random, it is a competition in which someone has to be better than other people in a particular skill. Once you've chosen the kind of promotion you'll be running, prepare for launch with this simple checklist.

1) Pick the Prize.
The prize should be something good enough to incentivize participation, but not so great that it breaks your budget. Remember, the real winner here should be your business, but in order for this to work, it should be something that your target audience really wants. Meet with your sales team and ask for their ideas about coveted prizes, or conduct an email survey to gather some insights about what your target audience really desires.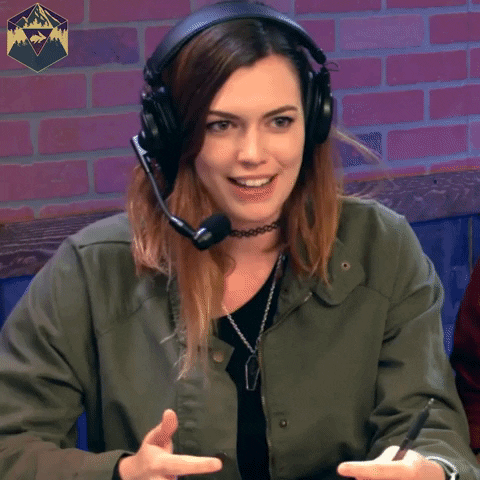 2) Choose the Right Time.
Be thoughtful an strategic about when to launch this promotion, and for how long. Keep in mind you need enough time to create some buzz and expectation, run the promotion and allow it to gather momentum to have enough people interested in it, manage the entries and select the winner. 3) Define your Game Plan
Figure out the rules of your promotion, and make sure you have all the specifics written down in detail. Some great questions you need to figure out before the launch:
What is your main goal?
Can people enter more than once?
Will they get a second entry if they share the sweepstakes?
What incentives you will offer to have people sharing the sweepstakes?
Is everybody allowed to enter? Are there age or location restrictions?
Realistically, how much time do you need to sort out the entries and choose a winner?
How will you communicate with the winner?
4) Keep it Legal.
To make sure everything is 100% legal, double-check this list and make sure everything is clear for everybody involved:
Official rules
Compliance with social media policies.
Privacy policy
Eligibility requirements
No purchase needed
Promotion details
5) Promote, promote, promote.
Now that you have everything in order, make sure you promote your giveaway or sweepstakes on your business' social media, email newsletter, and website. 
Read more of XO's 100+1 Email Marketing hacks.

Filed under:

Blog
Tagged with:
Libia RM
Libia has several years of experience creating content for marketing, advertising, and PR.